The law firm Bazacle & Solon, founded in 2016, has three partners: Emanuele Ceci, Gilles de Foy and Jérôme Henri. The latter wanted to combine their expertise and the precision of their know-how in specialized and complex matters in the face of a constantly changing world.
Etymologically, Bazacle & Solon is the result of a historical and legal combination.
In the 12th century, the Toulouse region of France had a large number of dams and floating mills ("nef") established on the Garonne River. These were spread over three main sites: Le Bazacle, the Château Narbonnais and La Daurade. In the middle of the 13th century, as part of a necessary fundraising to facilitate the maintenance of the mills and new investments, the owners of the Bazacle mills decided to join forces and create a joint stock company: the Société des Moulins du Bazacle. This joint stock company is considered the first of its kind in the world and particularly in France. The founders of the firm wanted to pay tribute to this human and entrepreneurial success; it is inevitably the firm's "business oriented" brand.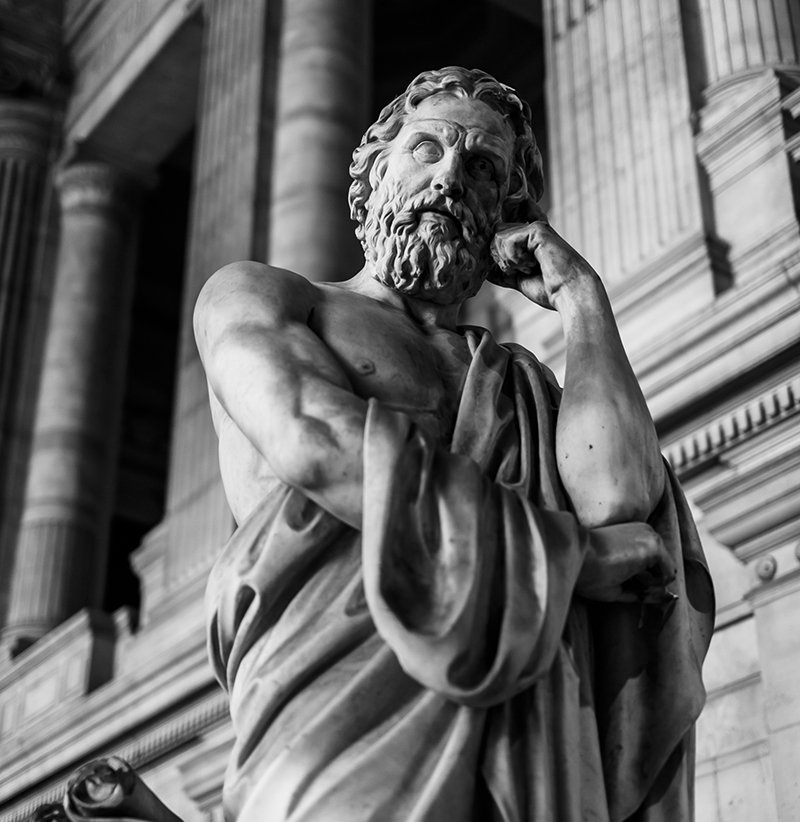 Born in the seventh century BC in Athens, Solon was a pre-Socratic Athenian politician and philosopher who became famous for having established a form of democracy in Athens by creating four censal classes (Larousse). Juriste et législateur respecté, Solon incarne un Droit équilibré, respectueux des citoyens et des institutions. The firm wanted to pay tribute to this founding father of a balanced law by choosing him as a representative of the values defended by our lawyers.